We Trust The Spirit is Moving in this Place
A lot goes on here…
community
what it means to us
We share the mission of spreading love with other groups, some religious, others not, but all inspired to build community and break down barriers. Our annual street party is a good example – so many groups from Food & Fellowship to the Seventh Day Adventists work together and make them such joyous events.
We aim to touch and change lives with a light touch, where we can.
Find out more about our weekly groups and how you can take part
On Monday afternoons some of our older members enjoy Monday Guild meetings, with a hymn, a speaker, tea and refreshments. They also organise outings and visit cafes.
On Tuesdays Rachel, our community worker, joins the Food & Friendship team who host Lunch Club (our Treasurer can also be found on the washing-up crew). On Thursday Lunch club is back, run particularly for and by people with learning difficulties.
Friday mornings Rachel, our community worker, and Jacqui from Food & Fellowship, host an informal drop-in café in the church upstairs. There may be a craft corner, or a representative of a community organisation, or just a cuppa and a chat. On Friday afternoons, there's our long-standing drop-in parents and toddlers group.
Saturdays may see one of our community breakfasts, or a pop-up musical café, or a concert.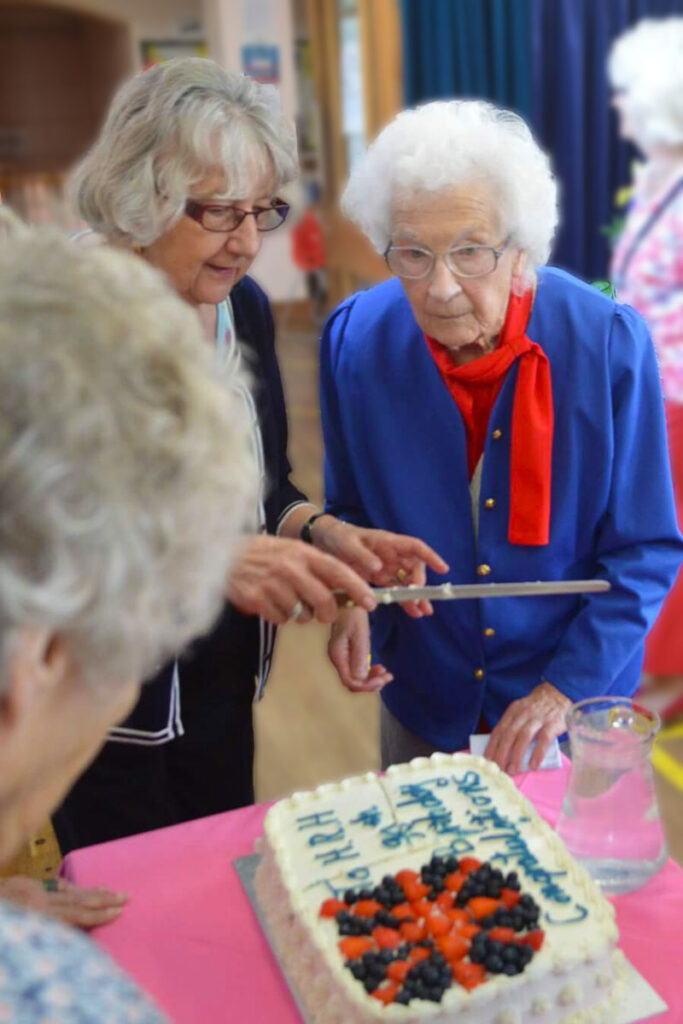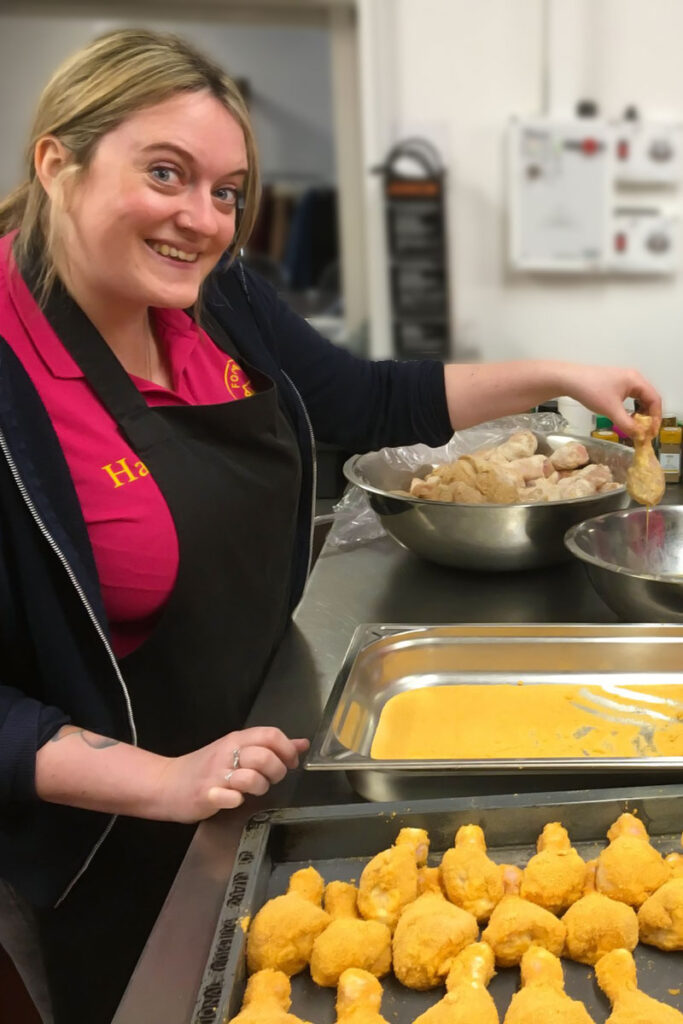 Our Latest Events
To keep up with events, follow us on Facebook, or catch up on the latest Newsnotes.